The Community Platform for Multi-Location Brands
IRIO helps you tailor your marketing to local communities while staying on-brand at all times. Automate SMS, email and more with the most complete marketing platform for multi-location businesses.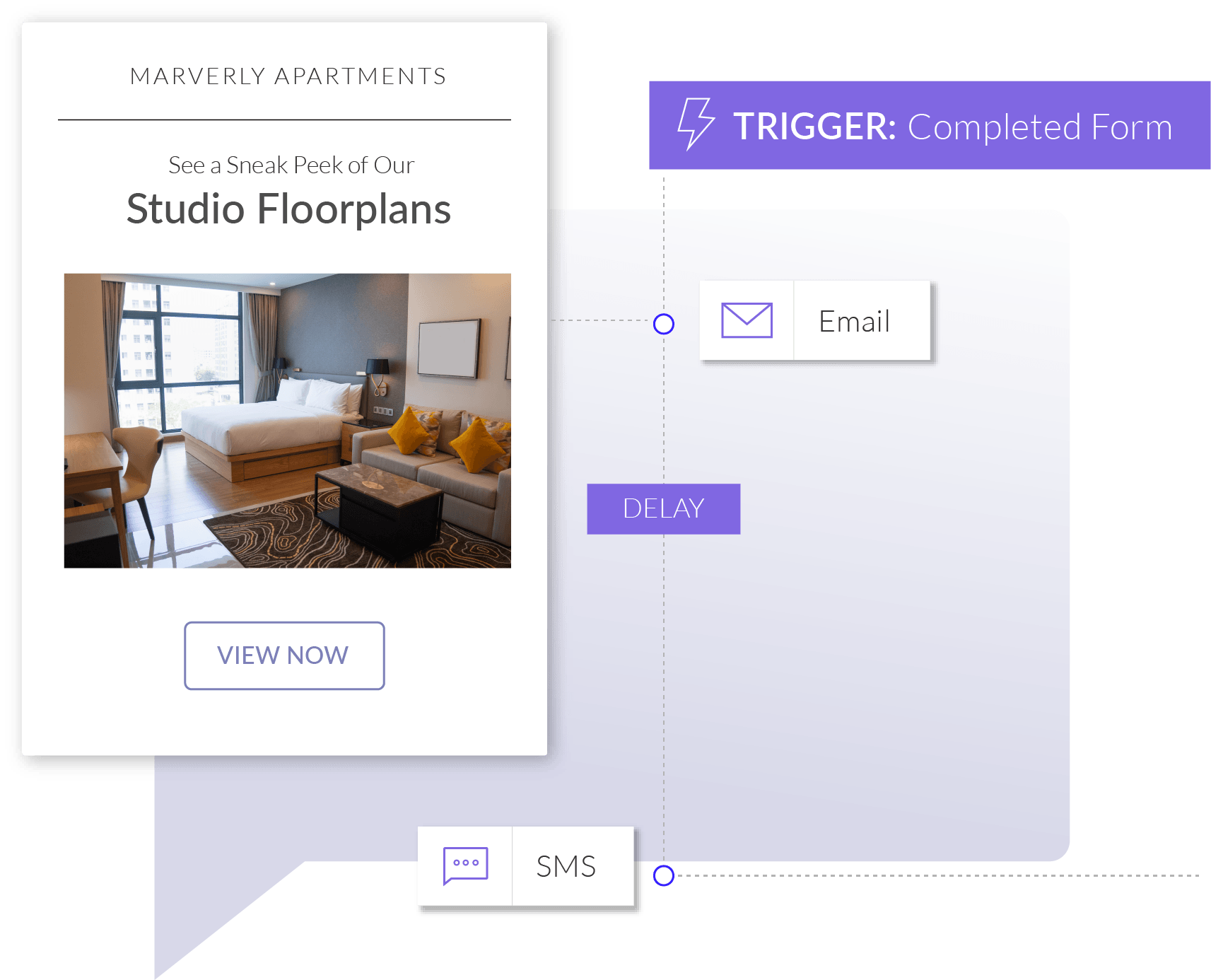 How Does IRIO Work?
IRIO is an SMS + Email Marketing automation platform that connects your brand with local communities. It is NOT another login for the team – but one login that covers your marketing needs.
IRIO reduces your software stack through two components: API integrations with your customer + lead data, and an automation engine to handle marketing as YOU see fit.
Multiple Solutions. One Login.
IRIO's SMS and Email marketing automation platform consists of four solutions: A way to Generate, Reach, Nurture, and Engage your community at the local level.
Giving Back
SMS and Email marketing can not only improve your business – it can improve the world. IRIO's Ten for One initiative partners with Trees for the Future and Arbor Day Foundation to plant trees that improve the livelihoods of impoverished families and revitalize degraded lands. For every 8,333 text messages we send through our platform, we plant ten trees. And we send a lot of texts.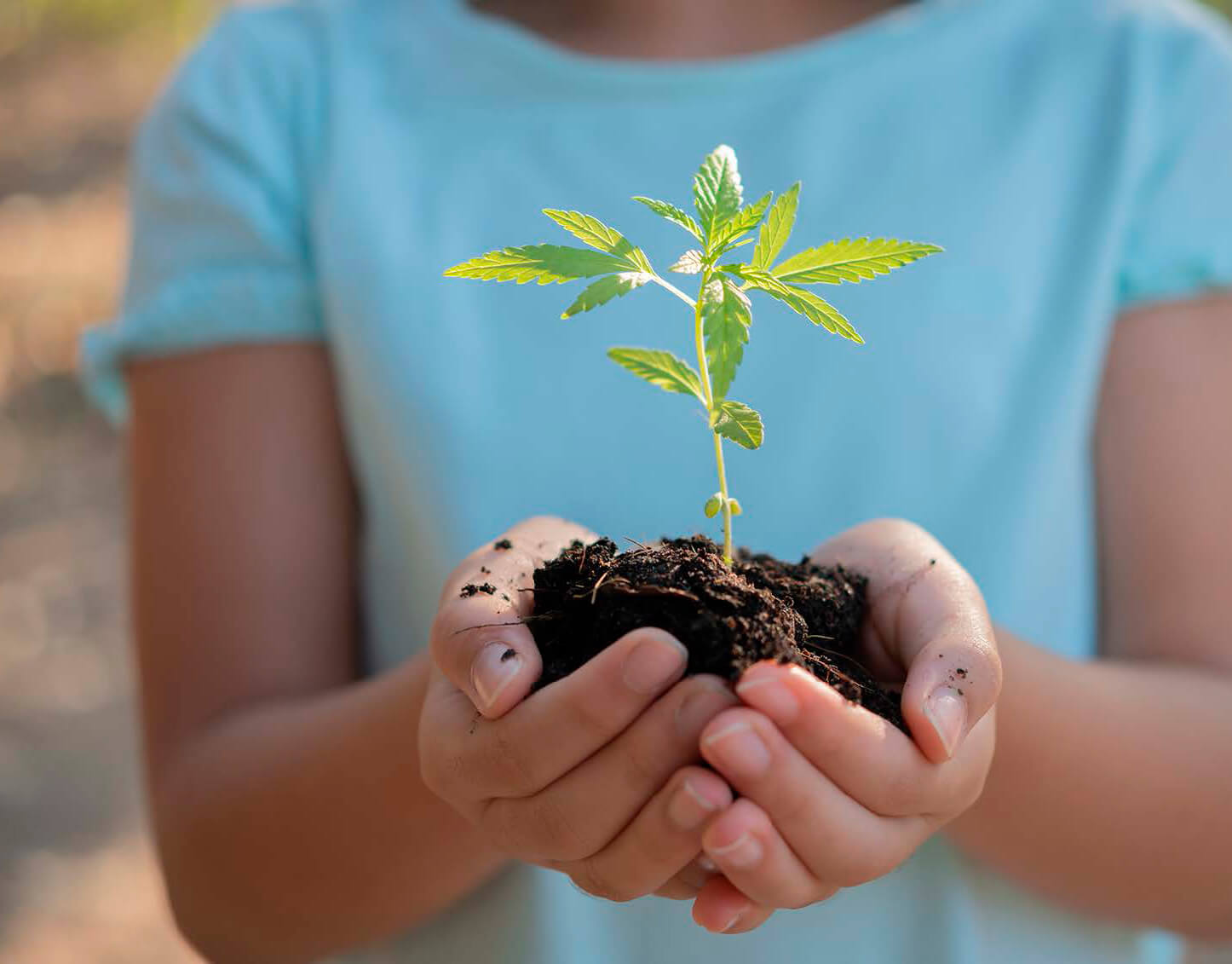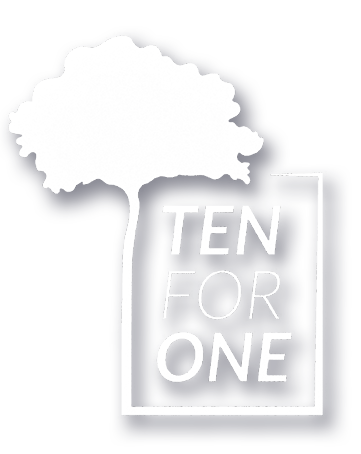 "IRIO's services have greatly helped us to improve our opportunity to communicate with our prospects on a high level, while streamlining processes, reducing costs and ultimately achieving our overall strategic goals. "
"We see value in the convenience for prospects on the go to quickly get information or requests to be contacted. "
"IRIO Mobile has proven to be a terrific source of leads for Sterling Collwood, as it allows prospective residents to connect instantly with our community. "
"IRIO has been a lifesaver! Our number of resident complaints have dropped to virtually zero since we began using this system. I love how easy it is to use. "
"It is cost effective and IRIO has been one of the most effective marketing vehicles we have at Asset Living. "
Experience for yourself the new platform for SMS and Email marketing. Input your info here to schedule a time with one of our consultants to see if IRIO fits into your strategy. We would love to visit with you!