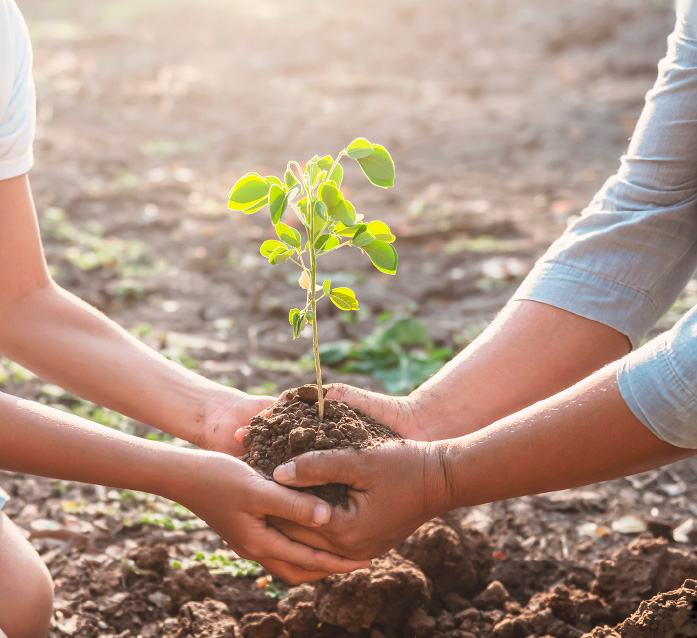 Giving Philosophy
At IRIO, the mission is more than a connected community. Our objective is to help people with every message we deliver. With the Ten for One initiative, we achieve something greater because we're not only connecting communities, we're saving them. Our fight is for a better future, and our way is through a text message. Lives are changed. Forests are reborn. Hunger and poverty can finally be put to rest. Our hope lies in the message.
How We Help
Ending Hunger
13% of families food secure when joining program, and 86% are food secure after 1 year.
Ending Poverty
82% of farmers have seen signifcant income increases and 92% now feeling capable to brace for any unforeseen circumstances the future may bring.
Ending Deforestation
230 acres replanted this year, 36,762 tons of carbon sequestered, 3,048 tons of air pollution sequestered, over 10 billion gallons of rainfall intercepted.
Where we help
Our Giving Partners
At IRIO, we believe strong partnerships can create a lasting impact. We've chosen Trees for the Future and Arbor Day Foundation as our giving partners because their focus on sustainability results in connected, thriving communities here at home and across the globe. With them, our mission is no longer unachievable, it is a reality that relies on the message.