Email Marketing
Email marketing continues to deliver great conversion rates for businesses. And having a platform that offers full-scale email marketing capabilities alongside SMS can be the driver for new levels of engagement. Utilize our HTML WYSIWYG editor to build beautiful emails and enhance your engagement strategy.
Establish brand authenticity with beautifully-crafted emails
Increase conversion with dynamic-content campaigns
Save time on design with our drag-and-drop builder and team templates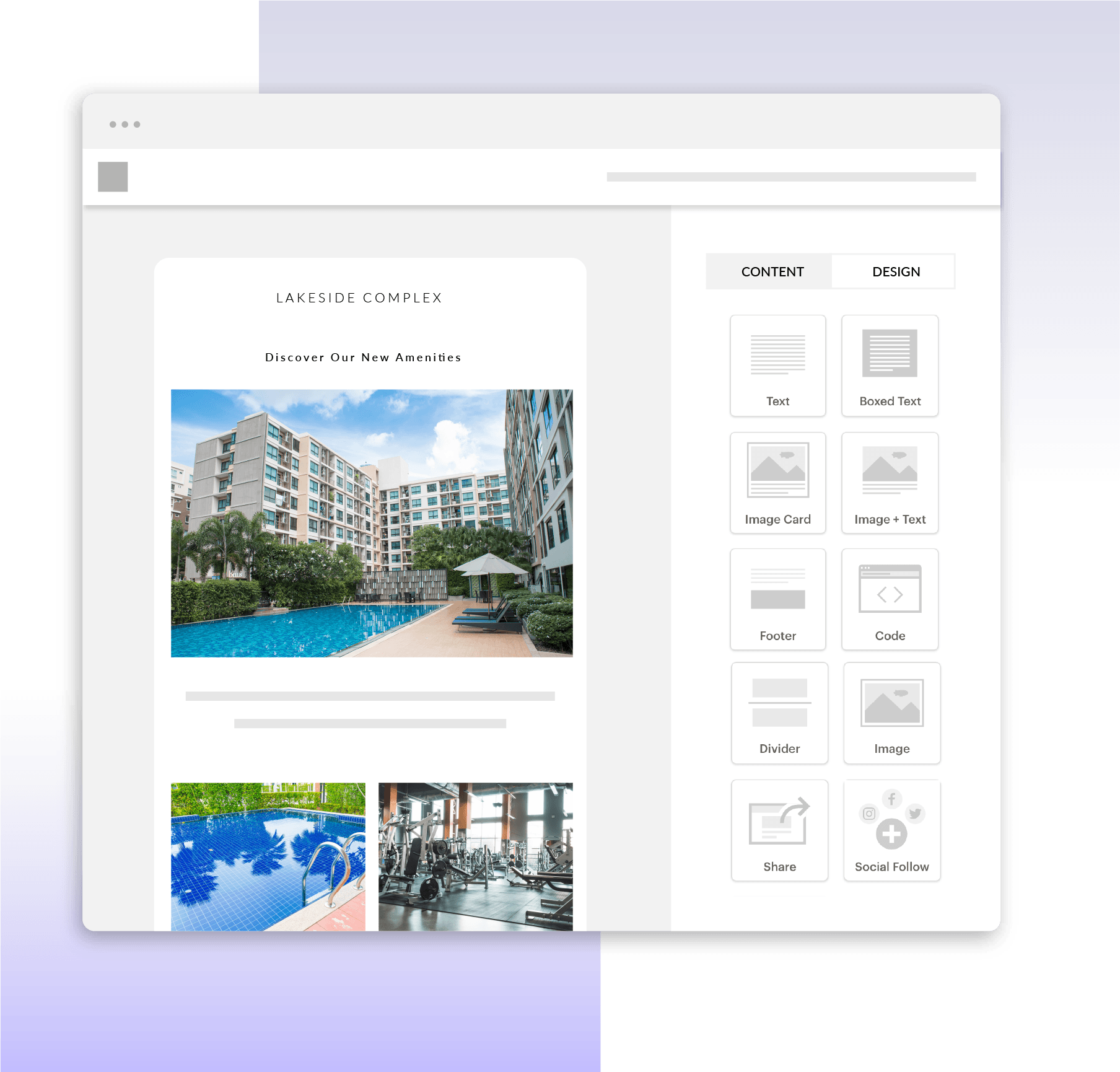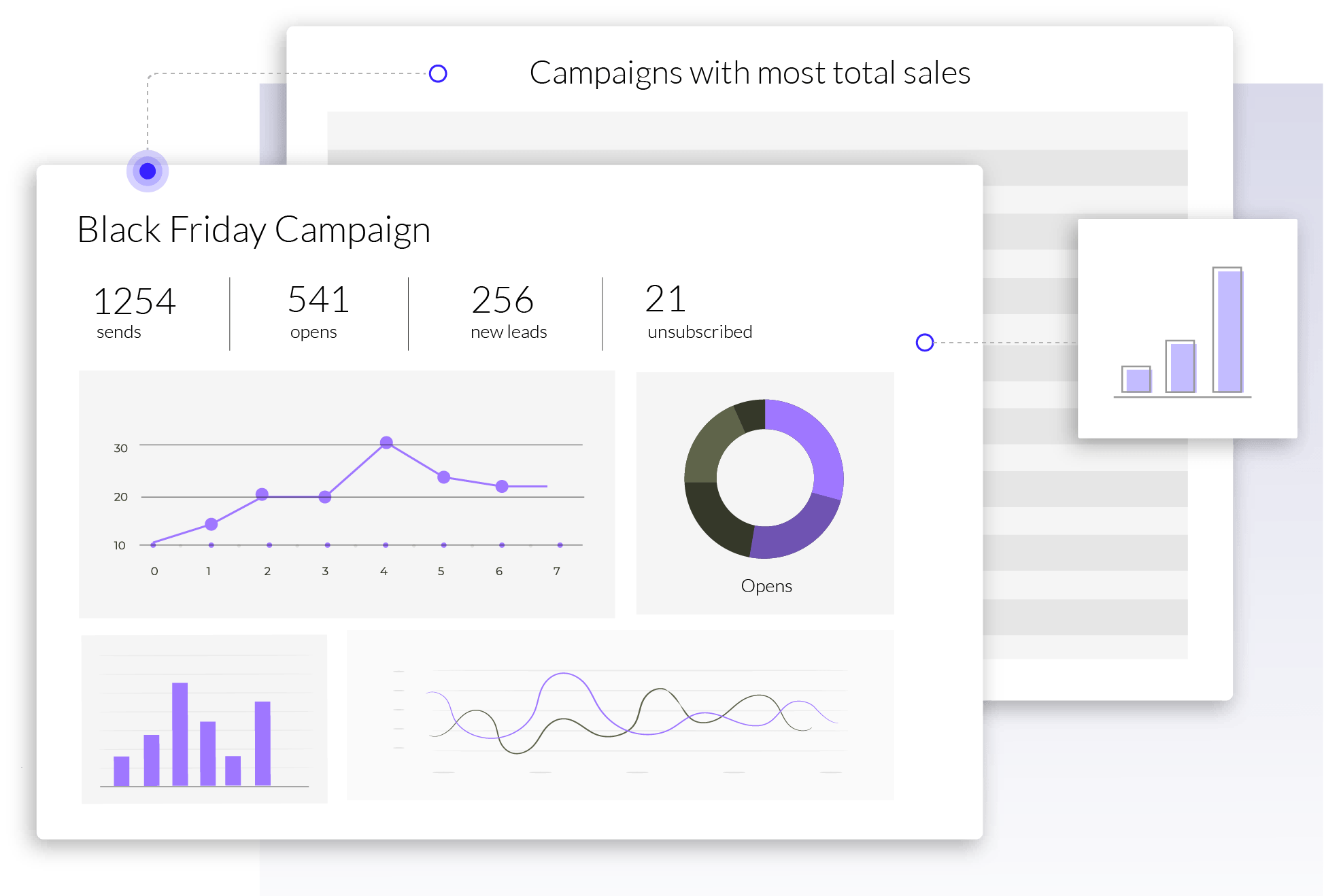 Core Features
Rich / Simple Messaging
With SMS, MMS, and Email, you can send both plain-text and rich-text formats. There is no limit to your design.
Conversational (Two-Way) Messaging
With SMS and Email, experience two-way communication and have conversations with your audience.
Message Automation
With SMS and Email, you can schedule messages, set recurring messages and more with our "customer journeys" automation engine.
Campaign Segmentation
Send targeted SMS and Email campaigns to different segments of data. (i.e. pizza coupons for pizza fans)
On-the-Go Message App (IOS/Android)
No need to stay on your desktop - take our iOS/Android mobile app on the go for message sending and conversations.
Message Anayltics
Track SMS and Email deliverability and insights to improve your message performance.